Classical Journey Episode 108: ALL THE TENORS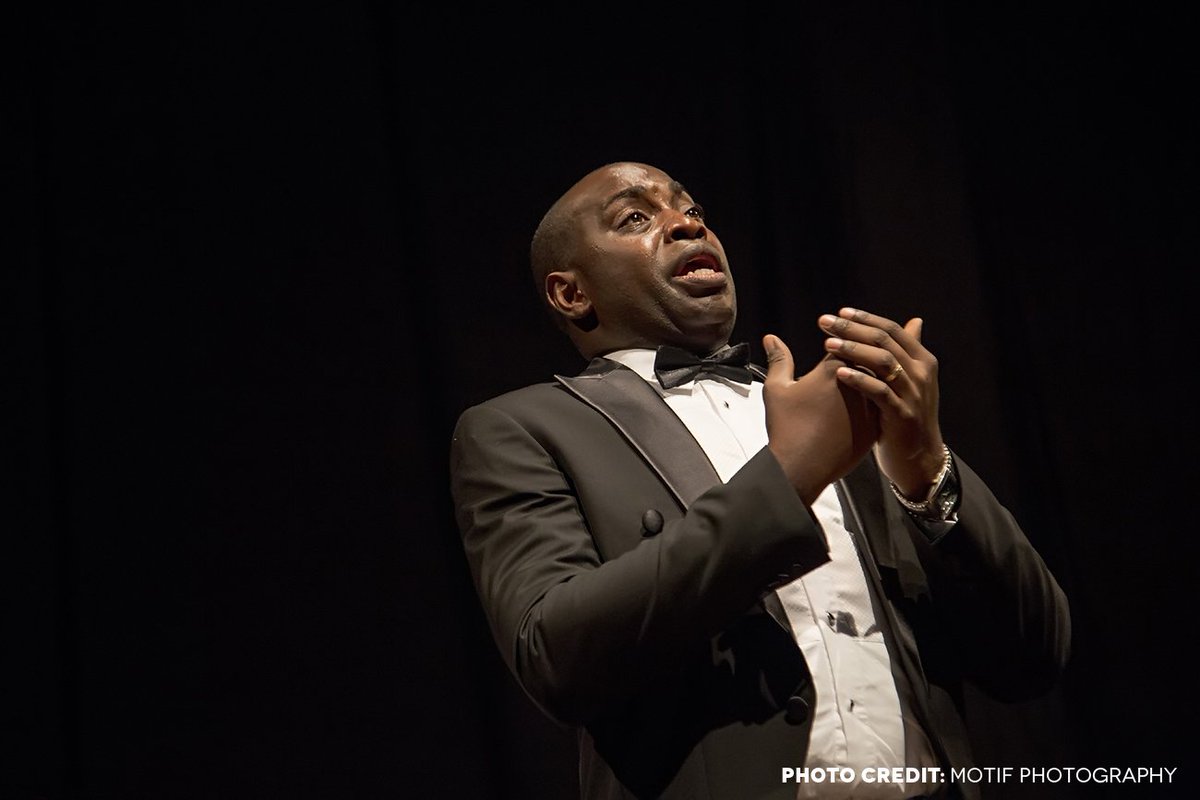 Today, we feature ALL THE TENORS – Placido Domingo, Jose Carreras, Luciano Pavarotti, also the Canadian Tenors, simply known as The Tenors but our focus is on our own Nigerian homeboy – Jo Oparamanuike.
The Three Tenors were a popular operatic singing group during the 1990s and early 2000s, consisting of Spaniards Plácido Domingo and José Carreras and the Italian Luciano Pavarotti.
Jo Oparamanuike, a Nigerian Chemical Engineer turned Opera Singer, studied Master of Music Opera (MMus Opera) at the Alexander Gibson Opera School (AGOS), Royal Conservatoire of Scotland (RCS), under the tutelage of Scott Johnson. He also holds a Post Graduate Diploma (PGDip) in Singing.
The Tenors (formerly known as The Canadian Tenors) are a vocal group consisting of Victor Micallef, Fraser Walters and Clifton Murray.