Classical Journey Episode 135 – Sounds from the Chambers
Today, I have chamber works from Brahms, Dvorak, Schubert, Mendelssohn and Borodin.
At the time Brahms started composing his Clarinet Quintet, only a few works had been composed of this type of ensemble. Examples of clarinet quintets include those by Wolfgang Amadeus Mozart, Anton Reicha, Carl Maria von Weber, Franz Krommer, Alexander Glazunov, Heinrich Baermann, and Thomas Täglichsbeck. Brahms modelled his composition after Mozart's.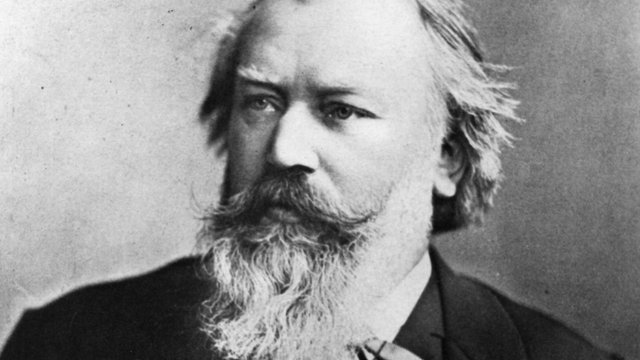 The String Quartet in F major, Op. 96, nicknamed the American Quartet, is the 12th string quartet composed by Antonín Dvořák. It was written in 1893, during Dvořák's time in the United States. The quartet is one of the most popular in the chamber music repertoire.
The Trio No. 2 in E-flat major for piano, violin, and violoncello, D. 929, was one of the last compositions completed by Franz Schubert, dated November 1827. It was published by Probst as opus 100 in late 1828, shortly before the composer's death and first performed at a private party in January 1828 to celebrate the engagement of Schubert's school-friend Josef von Spaun. The Trio was among the few of his late compositions Schubert heard performed before his death. It was given its first private performance by Carl Maria von Bocklet on the piano, Ignaz Schuppanzigh playing the violin, and Josef Linke playing the cello.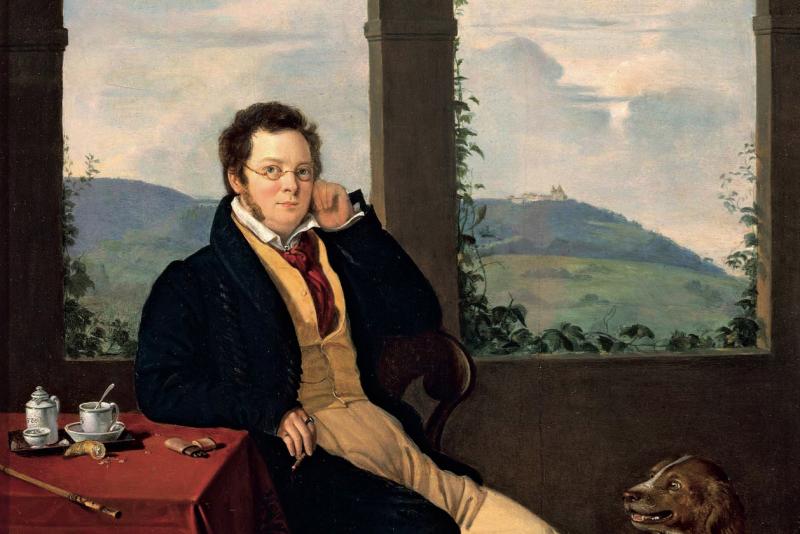 Wolfgang Amadeus Mozart's Quintet in A major for Clarinet and Strings, K. 581, was written in 1789 for the clarinettist Anton Stadler. A clarinet quintet is a work for one clarinet and a string quartet (two violins, a viola and a cello). Although originally written for basset clarinet, in contemporary performances it is usually played on a clarinet in A or B-flat for convenience's sake. It was Mozart's only completed clarinet quintet and is one of the earliest and best-known works written especially for the instrument. It remains to this day one of the most admired of the composer's works. The quintet is sometimes referred to as the Stadler Quintet; Mozart so described it in a letter of April 1790.
The String Quartet No. 2 is a string quartet in D major written by Alexander Borodin in 1881. It was dedicated to his wife Ekaterina Protopova. Some scholars, such as Borodin's biographer Serge Dianin, suggest that the quartet was a 20th-anniversary gift and that it has a program evoking the couple's first meeting in Heidelberg. Of its four movements, the third movement "Notturno" is the most famous, and part of it was adapted into the song "And This Is My Beloved" from the 1953 Broadway musical Kismet.