Classical Journey Episode 136 – Chamber sounds 2
Today, we continue to look at Chamber music and we have on our playlist the works of Mozart, Schubert and Beethoven.
Wolfgang Amadeus Mozart's Quintet in A major for Clarinet and Strings, K. 581, was written in 1789 for the clarinettist Anton Stadler. A clarinet quintet is a work for one clarinet and a string quartet (two violins, a viola and a cello). Although originally written for basset clarinet, in contemporary performances it is usually played on a clarinet in A or B-flat for convenience's sake. It was Mozart's only completed clarinet quintet, and is one of the earliest and best-known works written especially for the instrument. It remains to this day one of the most admired of the composer's works. The quintet is sometimes referred to as the Stadler Quintet; Mozart so described it in a letter of April 1790.
Franz Schubert's final chamber work, the String Quintet in C major (D. 956, Op. posth. 163) is sometimes called the "Cello Quintet" because it is scored for a standard string quartet plus an extra cello instead of the extra viola which is more usual in conventional string quintets. It was composed in 1828 and completed just two months before the composer's death. The first public performance of the piece did not occur until 1850, and publication occurred three years later in 1853. Schubert's only full-fledged string quintet, it has been praised as "sublime" and as possessing "bottomless pathos," and is generally regarded as Schubert's finest chamber work as well as one of the greatest compositions in all chamber music.
The String Quartet No. 14 in C♯ minor, Op. 131, was completed by Ludwig van Beethoven in 1826. It is the last-composed of a trio of string quartets, written in the order op. 132, 130 (with the Große Fuge ending), 131.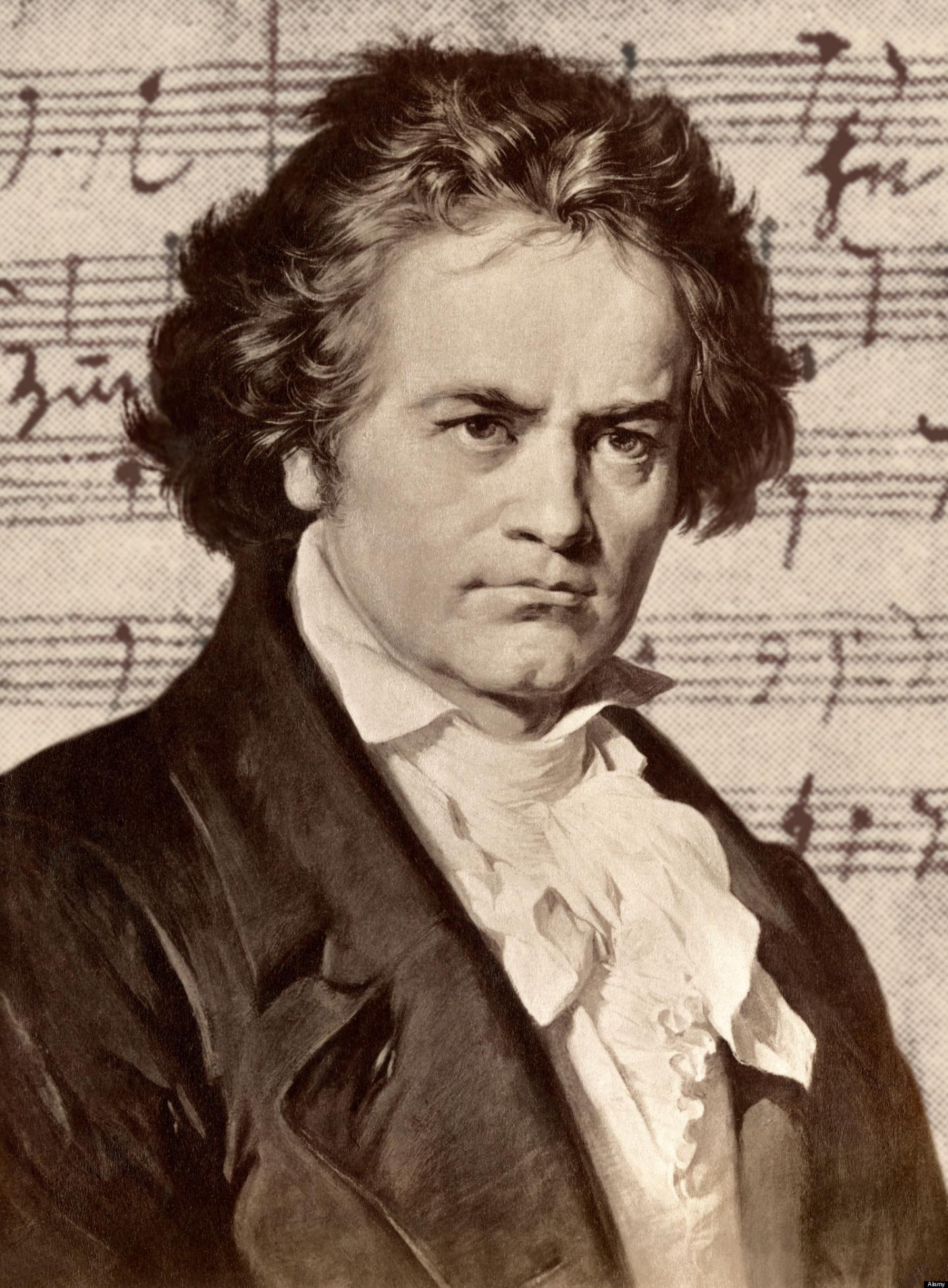 It was Beethoven's favourite of the late quartets: he is quoted as remarking to a friend that he would find "a new manner of part-writing and, thank God, less lack of imagination than before". It is said that upon listening to a performance of this quartet, Schubert remarked, "After this, what is left for us to write?" Robert Schumann said that this quartet and Op. 127 had a "…grandeur […] which no words can express. They seem to me to stand…on the extreme boundary of all that has hitherto been attained by human art and imagination."